Little Gift

Free Shipping

Big Gift
"A FUN WAY TO STAY HYPED ALL NIGHT LONG."
"A NEW ACCESSORY TO KEEP US CAFFEINATED"
"ZERO CALORIE, NO-SUGAR ENERGY"
"A FUN WAY TO STAY HYPED ALL NIGHT LONG."
"A NEW ACCESSORY TO KEEP US CAFFEINATED"
"ZERO CALORIE, NO-SUGAR ENERGY"
Use as needed with no crash
Energy and focus in your pocket
Formulated for optimal refreshment: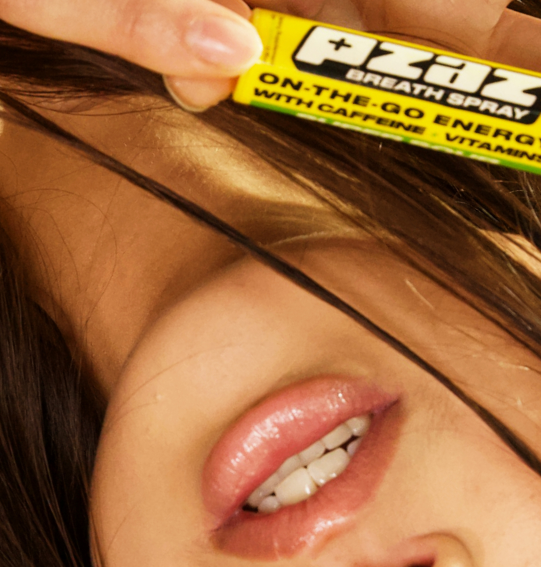 How does Pzaz fix bad breath?

Pzaz uses extra strong peppermint extract to instantly eliminate odors on your tongue and mouth, helping to kill germs and bacteria that cause tooth decay and plaque.

What are the ingredients?

Pzaz contains zero calories and is sugar-free, dairy-free, gluten-free, and vegan.

Active ingredients: caffeine, Vitamin B12, Vitamin C, electrolytes.

Inactive ingredients: water, peppermint and other natural flavors, citric acid, menthol, sucralose and potassium sorbate (for freshness).

Why put caffeine in a breath spray?

By using caffeine in small bursts throughout the day, you can feel energized and focused with no crash, jitters, and with fewer negative effects on your sleep.

One bottle of Pzaz (70 sprays) contains 180 mg of caffeine, which is the equivalent of about two large cups of coffee.

Use three sprays at a time to control your energy all day long without feeling the side effects of excessive caffeine use.

What makes Pzaz a healthy choice?

Keep Pzaz in your pocket as a healthier, zero-calorie alternative to gum, mints, candy, energy drinks, coffee, soda, and more.
4.8 / 5 (780 Reviews)
Paris H.
Verified Customer
For times where trying to make or get coffee is such a hassle and you just need a little boost, this is the product to get! The intense fresh breath you get from each spray makes it so much better than gum, mints, energy drinks.... basically anything.
Alec S.
Verified Customer
Pzaz lets me control my energy a few sprays at a time, with zero jitteriness or crash or anxiety. I can even use it later in the evening, enjoy a burst of energy and focus, and still fall asleep a few hours later
Aiden F
Verified Customer
I love how I can throw it in my bag and get little boosts of energy throughout my day! It's not too strong which is great for getting to that optimal caffeinated sweet spot. Plus not having to pee is kind of great.
John S.
Verified Customer
I love this product. I feel the caffeine hit really quickly but no jitters and it's not fucking with my stomach the way coffee does. Also, it's so convenient to be able to just throw it in my pocket and have for whenever. Love.
Phil C
Verified Customer
Five pumps, zazzed up! My coworkers and I have been loving a new energy alternative. Pzaz gets the job done!
Cole W
Verified Customer
I keep it in my pocket and if I'm working or something and need a little energy I get digging and bam I got caffeine in my pocket. Pretty bitter taste but it doesn't last long. Not crazy strong. It's good product yes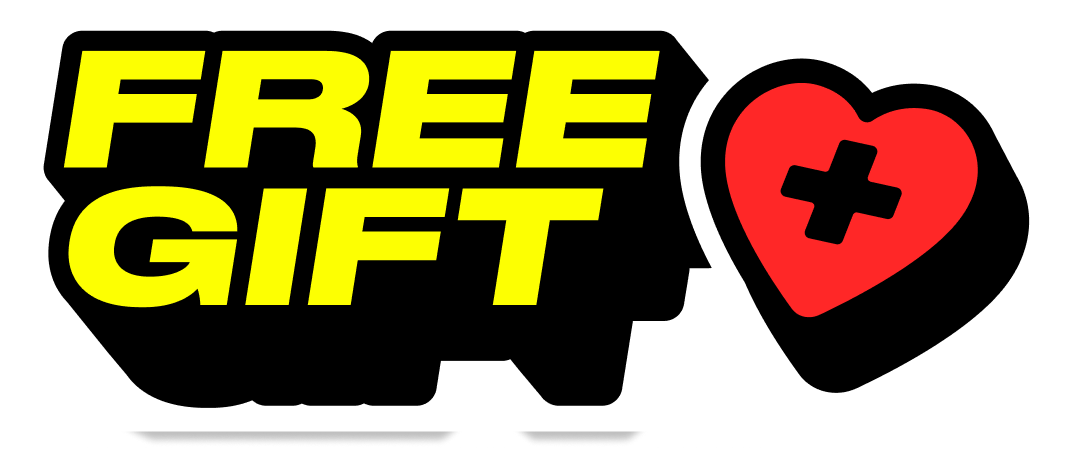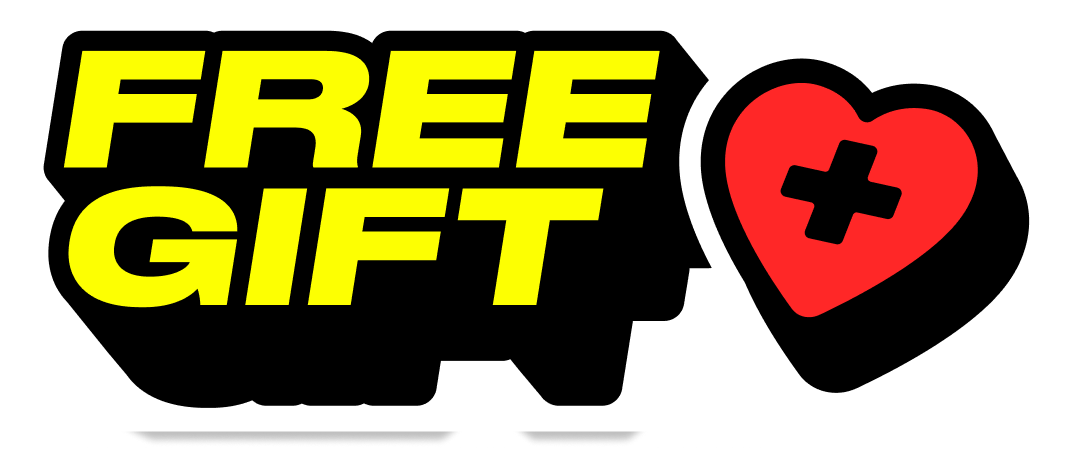 Shop now: all orders include a reusable mesh bag, sticker sheets, and other free gifts 🤫
Plus, order 5+ tubes and receive a reallllly nice fanny pack and fast, free shipping.