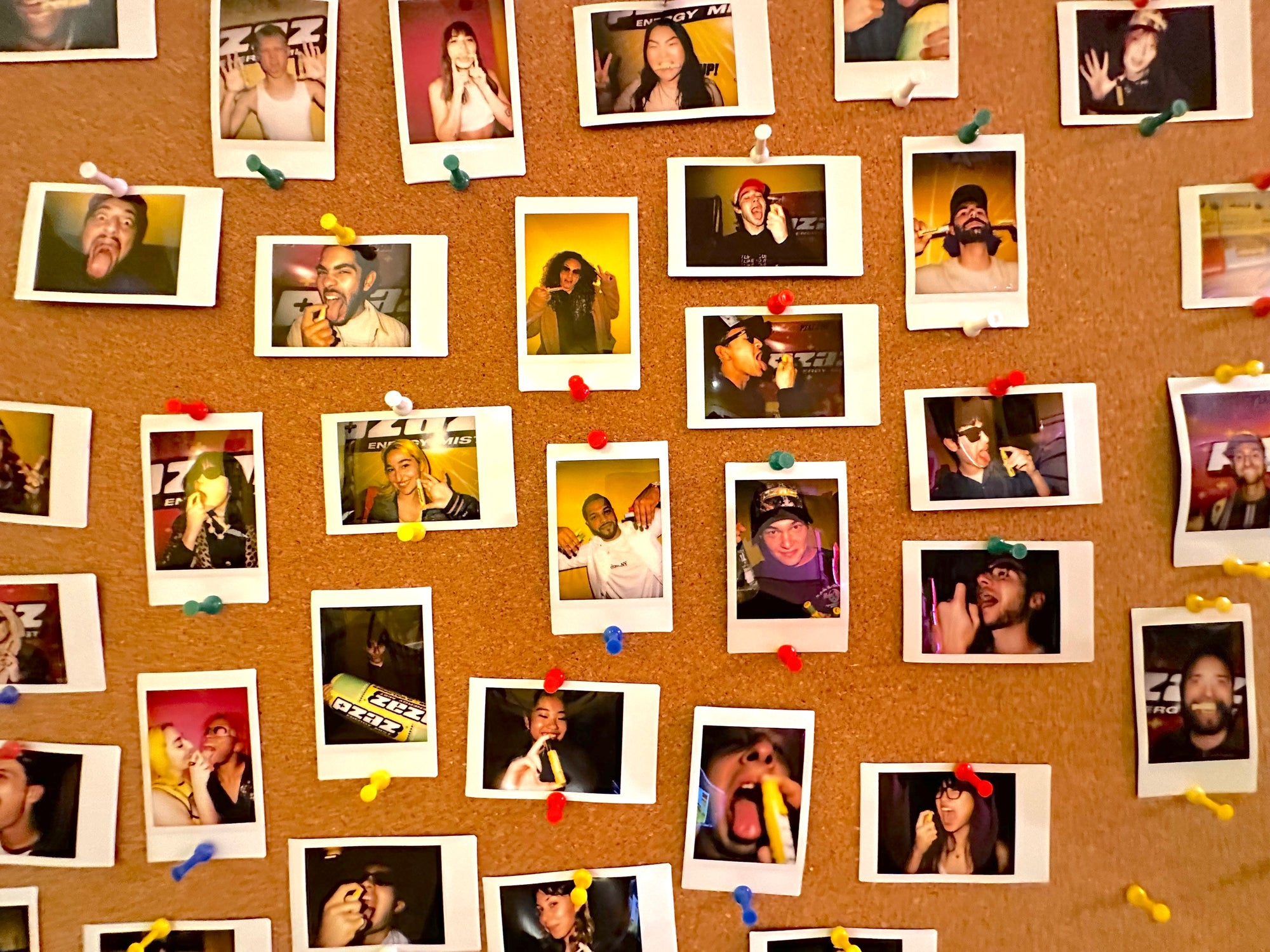 Brand Ambassador
Now hiring the zazziest Pzaz enthusiasts to grow our community, spread positive energy, and champion a superior new way to wake up.
Pzaz is a venture-backed consumer goods and technology company developing superior alternatives to energy drinks and shots. Our breath spray is the world's most effective, portable, and fun way to wake up. Since launching in the summer of 2022, we've expanded to more than 200 retailers across the United States including a partnership with Urban Outfitters. We are based in New York City and obsessed with taking the revenue and shelf space from outdated and unappealing legacy brands. Our team and advisors bring experience from companies including Red Bull, 5 Hour Energy, and PepsiCo. 
Brand Ambassador
Are you interested in marketing and brand-building? We're seeking passionate brand ambassadors to join our team and share Pzaz with people around unique take on what 
This position is paid hourly, with performance-based bonuses.
Email careers@pzaz.com with a relevant CV and interest.
Pzaz is proud to be an Equal Employment Opportunity and Affirmative Action employer. All employment is decided on the basis of qualifications, merit, and business need. We celebrate diversity and do not discriminate based upon race, religion, color, national origin, gender (including pregnancy, childbirth, or related medical conditions), sexual orientation, gender identity, gender expression, age, status as a protected veteran, status as an individual with a disability, or other applicable legally protected characteristics.