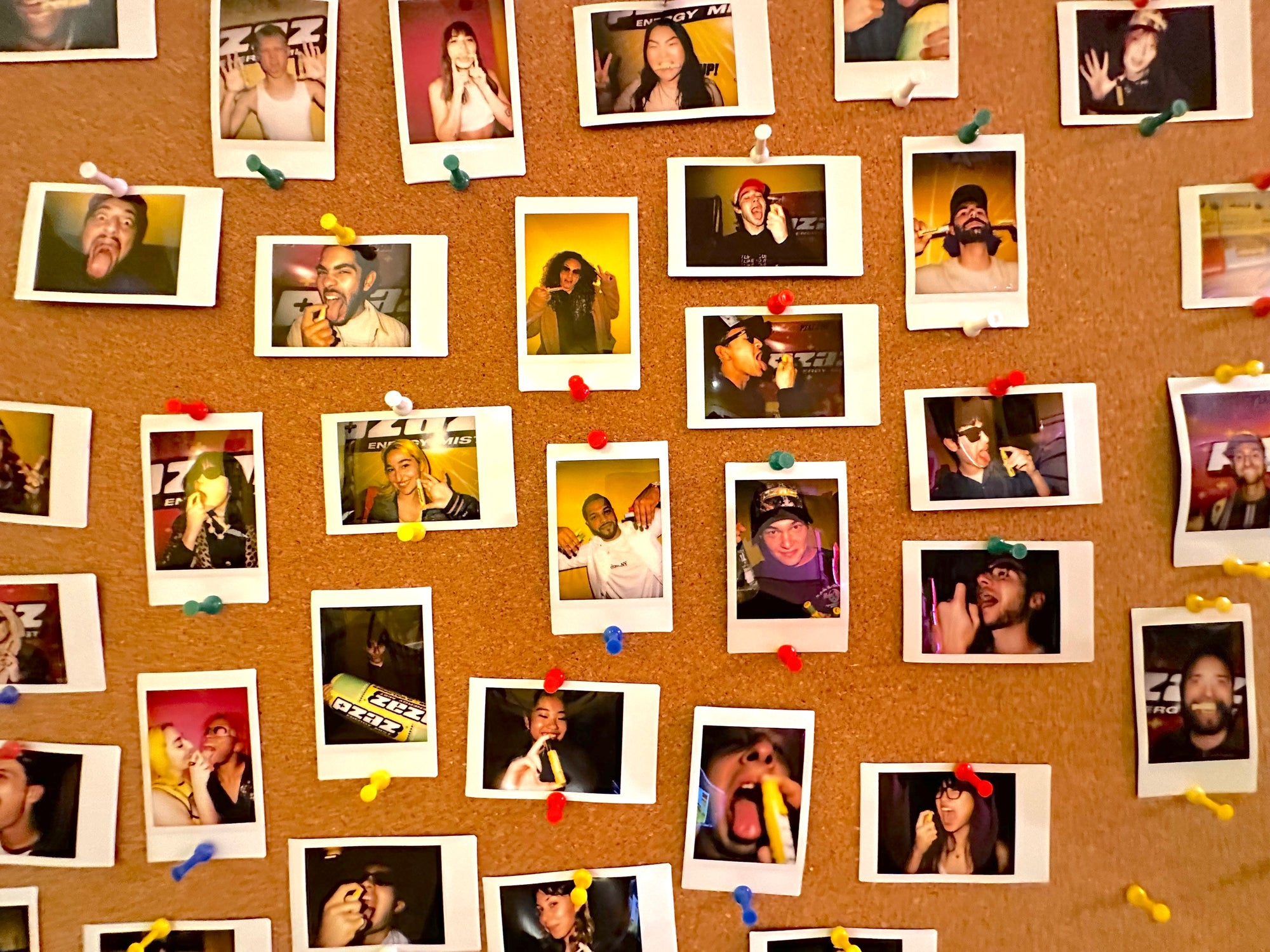 Area Sales Lead
Now hiring killer salespeople who love convenience retail and are excited to revolutionize the energy industry.
Pzaz is a venture-backed consumer goods and technology company developing superior alternatives to energy drinks and shots. Our breath spray is the world's most effective, portable, and fun way to wake up. Since launching in the summer of 2022, we've expanded to more than 200 retailers across the United States including a partnership with Urban Outfitters.
AREA SALES LEAD
Do you have 2+ years of convenience retail sales experience? We are looking for talented and driven sales representatives to help us distribute and merchandise Pzaz at convenience retailers and beyond.  You'll be working closely with our operations and product team, establishing relationships with local distributors (convenience stores, bodegas, grocery stores, gyms, clubs, etc.) in a given territory. You will be expected to effectively pitch and close new business, manage existing accounts, and increase the visibility, availability, and presence of Pzaz. This will be a fast paced, relationship-driven business that requires empathy, strategic sales ability, and a deep knowledge of our brand and product.
Base, commission, and equity compensation will reflect the early-stage nature of the opportunity. With exceptional performance, this role can grow into a full-time regional position.
Now hiring for this role in New York, Chicago, Miami, Boston, Los Angeles, Los Vegas, and other cities.
Email careers@pzaz.com with a relevant CV and interest.
Pzaz is proud to be an Equal Employment Opportunity and Affirmative Action employer. All employment is decided on the basis of qualifications, merit, and business need. We celebrate diversity and do not discriminate based upon race, religion, color, national origin, gender (including pregnancy, childbirth, or related medical conditions), sexual orientation, gender identity, gender expression, age, status as a protected veteran, status as an individual with a disability, or other applicable legally protected characteristics.